Important Notice
Effective Thursday, January 19, 2023, the Town's parking machines, located within the Heritage District, will no longer accept credit card payments. Coins will continue to be accepted through these parking machines, as well as credit card payments via the Honk Mobile app.
Signage has been placed on all parking machines in the Heritage District to inform the public of their current payment options, including coin payment via the parking machines and credit card payment via the Honk Mobile app.
Thank you.
Whether you work or live in Niagara-on-the-Lake or are a visitor to Town, parking should be simple and straightforward. Find out where to park, information about parking permits and more below.
Learn more about parking permits and potential tickets or penalties.
Where to Park & How to Pay
View a map of where to find parking in Town.
Disputing a Parking Ticket
Learn how to dispute a parking ticket.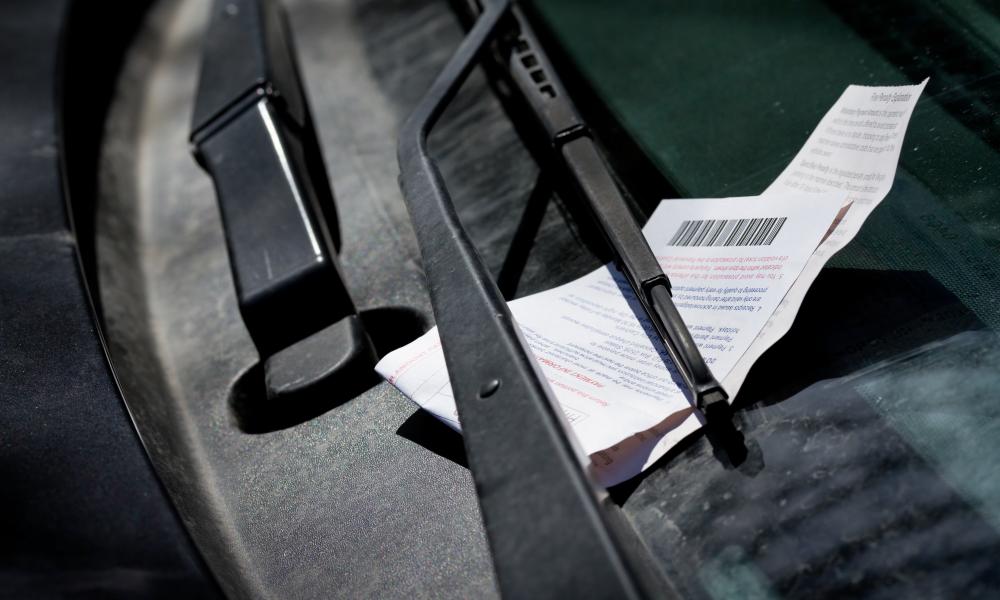 Here are ways you can pay a parking ticket.