A directory of all applications and forms available through the Town.
Meet the Lord Mayor and Council members serving the residents of Niagara-on-the-Lake.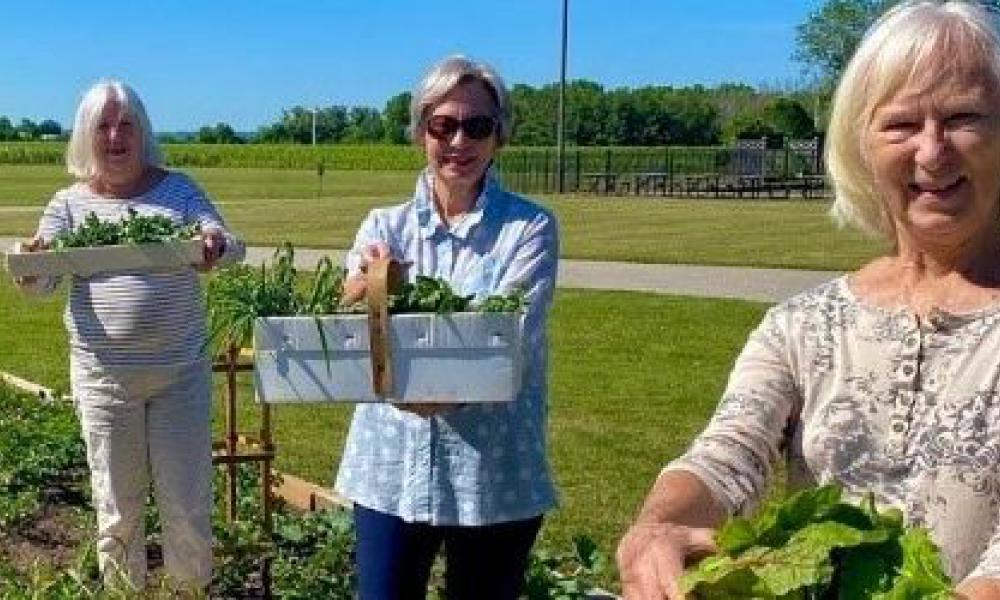 Access and view the Town's By-laws and find By-laws related to your property or projects.
Search and filter policies, reports and other publications released by the Town.
View budget and finance documentation and information.
Learn more about property tax rates and how to make payments.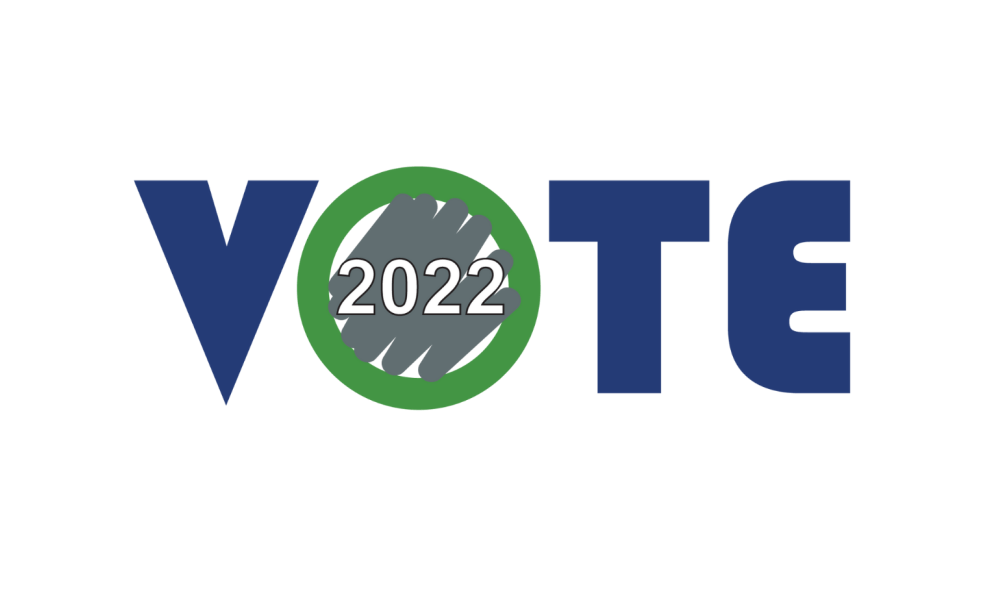 Learn more about election protocols and results in Niagara-on-the-Lake.
Accountability & Transparency
Learn how to access information from your local government.
Get in touch with the Town's departments and Staff.