The Town of Niagara-on-the-Lake regularly maintains and upgrades roads and other infrastructure within the community. Learn more about how Town roads and infrastructure construction work and how it can impact you.
Learn about regular road maintenance and projects impacting local roadways.
Report dangerous drivers to the police.
Find out about transit fares and service areas in and around Town.
Monitor this page to stay up-to-date about winter control activities.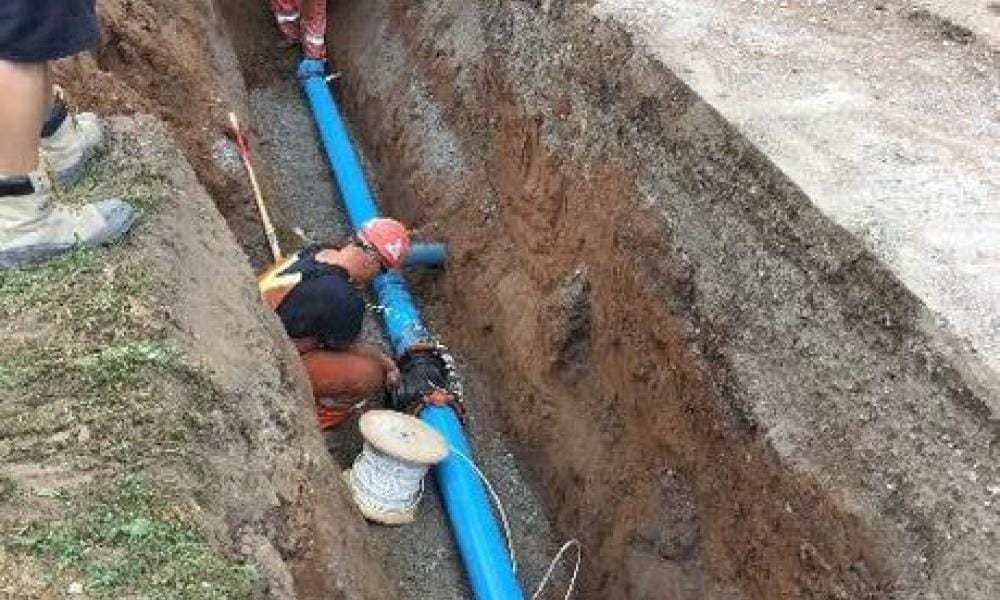 Learn about survey, design, and construction management services.