Find out more about the Town's Aquatic Programs
Stay up to date on news and updates in Niagara-on-the-Lake.
Upcoming events and programs in Town.
Community Initiatives & Events
Learn about programs in our community and how to get involved.
View all recreational facilities and community centres in Niagara-on-the-Lake.
Check out our many green spaces and trails.
Get involved in the many programs and activities happening in our community.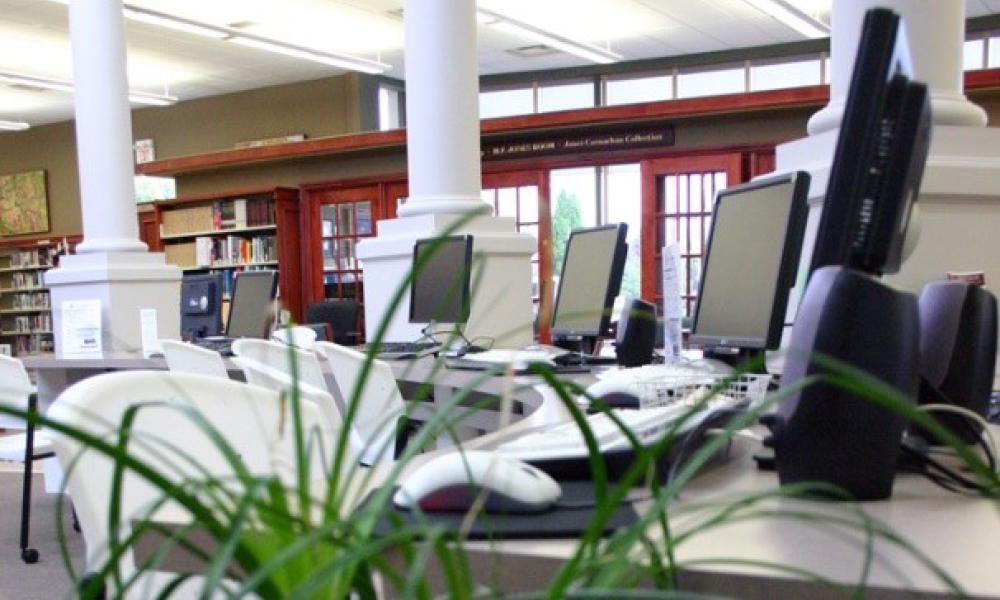 Access books, media and more at Niagara-on-the-Lake's public library.